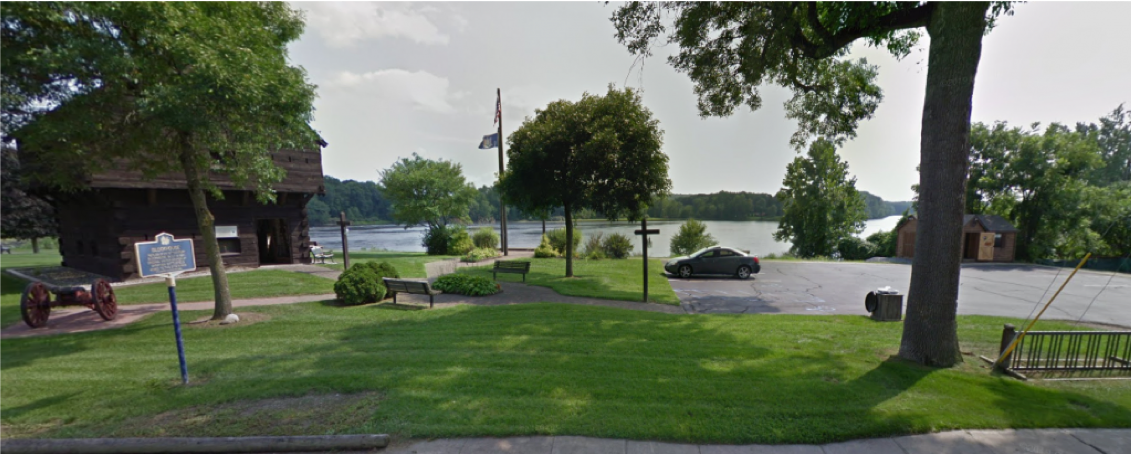 A Day at the Emporium
Saturday, September 21st, 2019
Where: The Emporium, Stillwater, NY – just south of the Blockhouse in the village of Stillwater. 
All proceeds from the days sales will be donated to the Mechanicville Stillwater Chamber of Commerce. 
This fundraiser is made possible through the generosity of Gene Cook. 
Please call the office for more information at 518-664-7791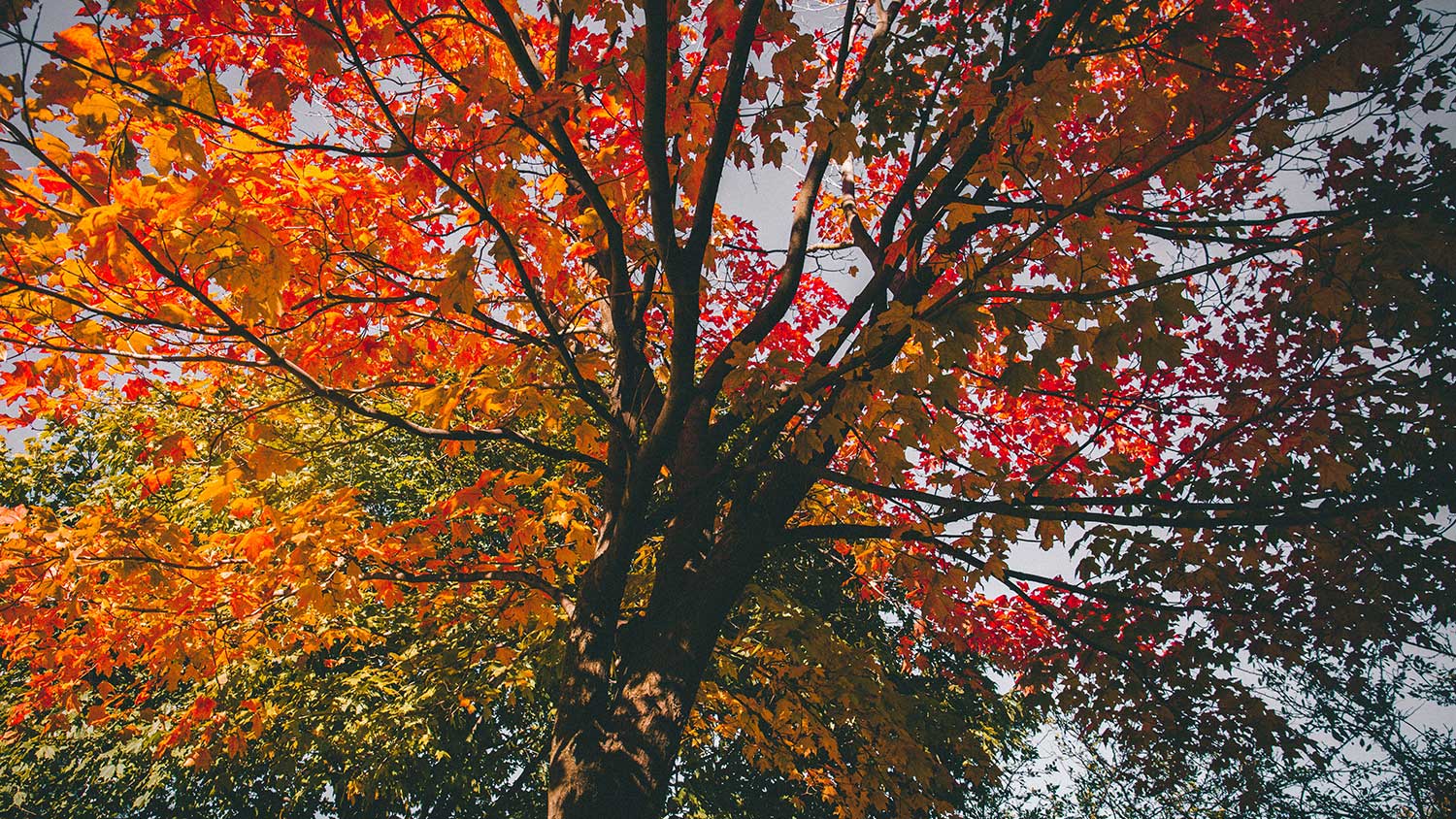 The Harvest Festival & City Wide Garage Sale
Saturday, September 28th, 2019 - 10AM - 3PM
Where: Park Avenue, Mechanicville, NY 12118
Join for a day of crafts, food, children's games and more!
Vendors Wanted!
Limited space available 10 x 10 Area – $20.00
Interested vendors please contact the chamber for more information. To register your garage sale for free advertising please call the office at 518-664-7791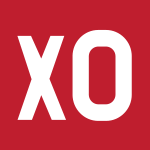 The 2019 Economic Summit
Thursday, October 10th, 5:30pm
Where: Joseph Scerbo Center
52 Williams St., Mechanicville, NY 12118
Please join us for the annual Economic Summit to help support our community and the people that make a difference in our economic landscape.
The 2019 Honoree is Roger Grout
5:30pm Hors D'ouevres
7:00pm Dinner
Seating is limited. A reservation paid is a reservation made, cash or check only. Please call the office at 518-664-7791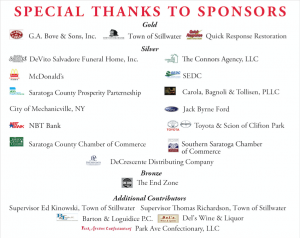 Join the Chamber
The Chamber is the best place to create and build relationships within the community; with other business owners, potential customers and our government and political leaders. There are many great reasons to become a member!