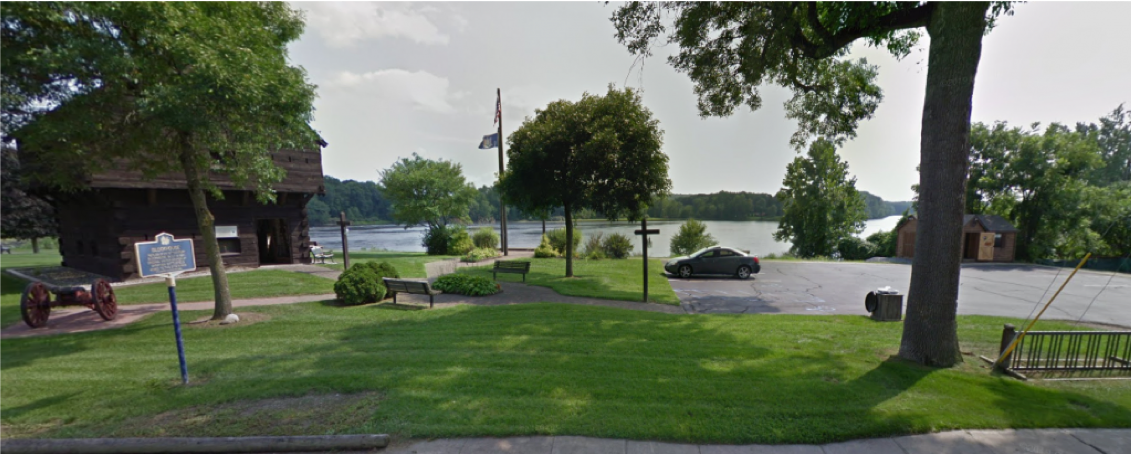 Day at the Emporium
July 20th, 2019
Where: 692 Hudson Ave, Stillwater, NY 12170
The Emporium is just south of the Blockhouse.
All proceeds from the sales at the Emporium on July 20th, 2019 will be donated to the Mechanicville Stillwater Chamber of Commerce.
This fundraiser is made possible through the generosity of resident, Gene Cook. 
Join the Chamber
The Chamber is the best place to create and build relationships within the community; with other business owners, potential customers and our government and political leaders. There are many great reasons to become a member!